Characters
Leeteuk, Jens, super junior
Description
Jen was going to lose Bazooka bar if she didn't pay her debt. She didn't want to get a loan from her sister who was busy being the wife of a celebrity. She couldn't get a bank loan since her credit was already shot to hell. Half of the Bazooka Janes were in Korea so she and Mary had been holding the fort for so long. And now, the loan sharks have come to reck havoc into their lives.
What was a girl to do when someone comes out and offers to be a silent partner for her bar. But did it really have to be the degenerate, nosy "hyung" of her brother-in-law. If it wasn't enough that he wanted to change everything about Bazooka Bar, did he have to try to change her opinion of their relationship too?
What was a girl's heart to do?
Super junior members
Park Jung Su

(Lee Teuk)
– 30 - trainer/singer/performer/MC
Jen Serena Cabrera
(Jens)
– 28 [fictional] ; short brownish hair with blue highlights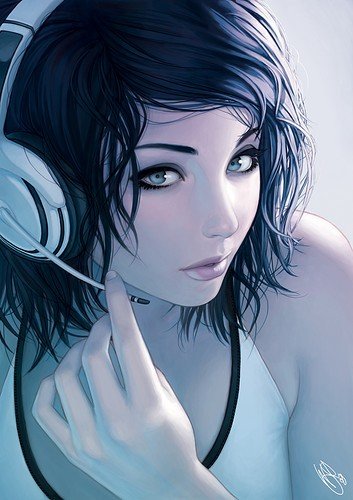 Foreword
This story is a part of a SuJu series of fanfics that I have been making. It started with
My Heart's Birthday
which was a gift for my maknae teammate Jans. Then I followed it up with her bff Nina's (Ninz) bias for Donghae in
Designing a Dreamboy
.
Read them first so that you would get the smaller parts of the story for LeeTeuk and Jens. Happy reading!
© Copyright; 2011, pinaywriter All Rights Reserved

No plagiarizing, printing, redistribution and saving allowed

Do not post anywhere else!